WELCOME TO D&B HAIR DESIGNS SALON
D&B Hair Designs is a hair salon in Carrick on Shannon. We consider each customer as an individual with his or her own needs and desires. Our Award-winning professionals will fulfill those needs and desires.
It's not about giving your hair and nails a beautiful look only. Also, it's about us providing you with comfort and helping you feel refreshed. Visit D&B Hair Designs for your hair style, nail style or color requirements. Let us transform your hair and nails to real crowning glory.
At D&B Hair Designs, we are a full unisex salon that caters to each of our client's unique style. If you want a change in your look or simply want to pay more attention to your looks. Come in and have a chat, and we'll show you how much your hair can do for you.
As a Revlon professional exclusive salon, we use the highest standard products to meet your needs. We provide unisex treatments in cutting, colouring and hair care advice. We also provide Bridal and celebration up styles!
COME IN FOR FREE CONSULTATION
Block B, Mercantile Plaza,  Bridge Street,
Carrick-On-Shannon, Co. Leitrim, N41 D265
Tuesday:    10:00am – 6:00pm
Wednesday:    10:00am – 6:00pm
Thursday:    9:30am – 6:00pm
Friday:    9:30am – 6:00pm
Saturday:    9:00am – 6:00pm
Sunday:   10:00am – 5:00pm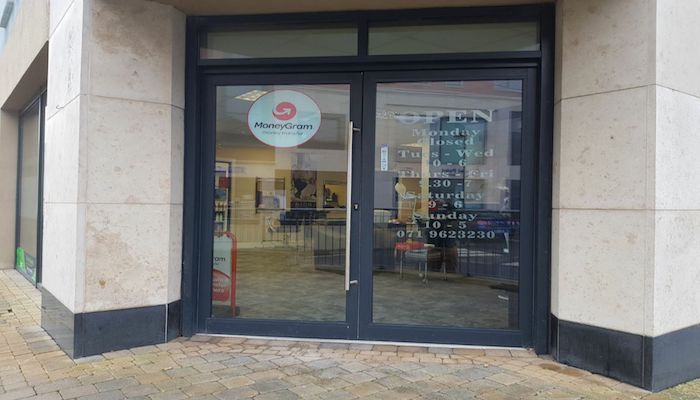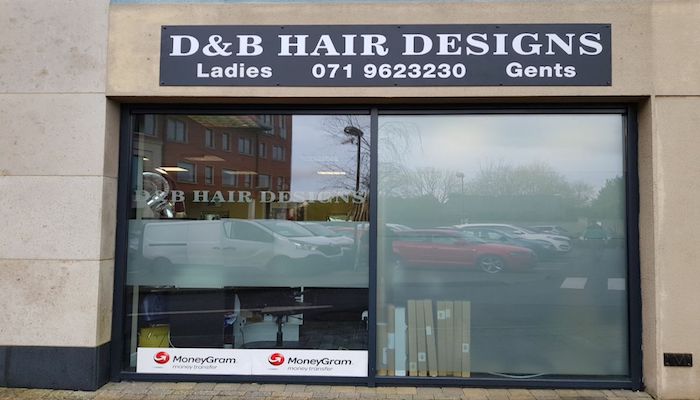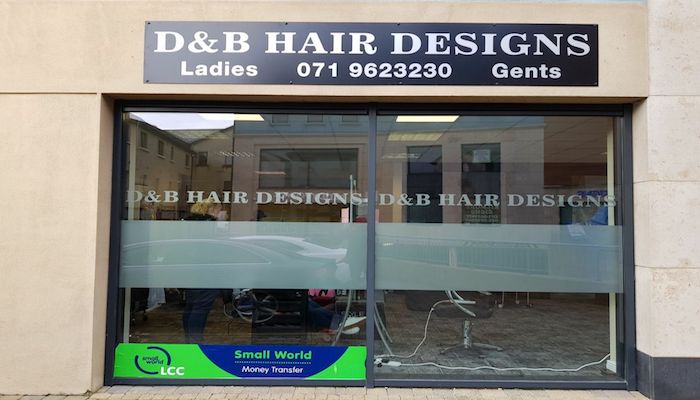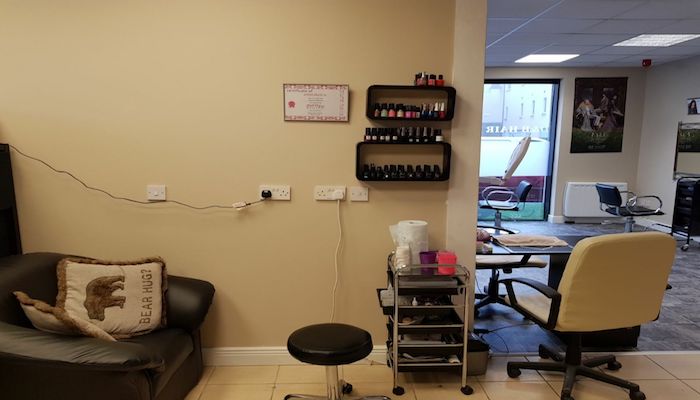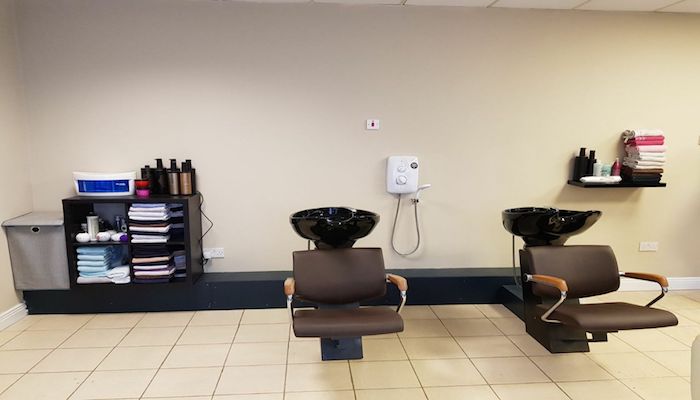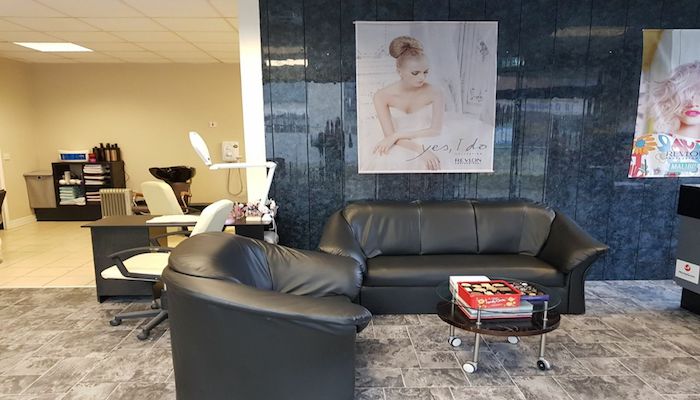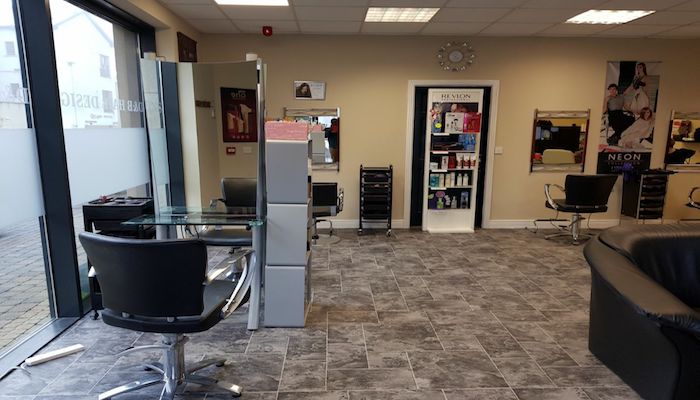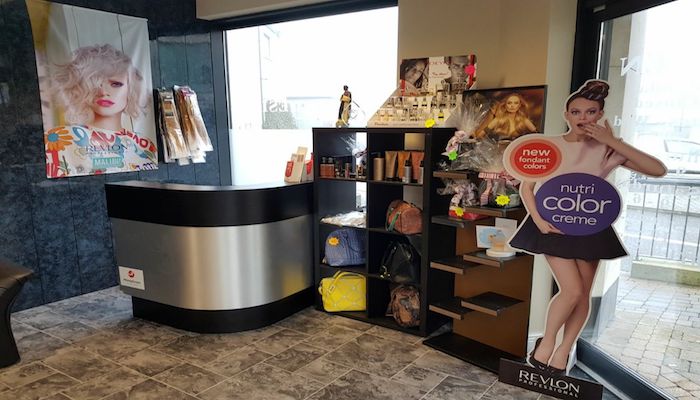 Experience a pleasant transformation of your hair and nails. Visit our dedicated, talented and award winning team with many years of professional experience. We'll ensure you leave our salon with a lasting smile on you face. As well as long lasting hair styles and nails.